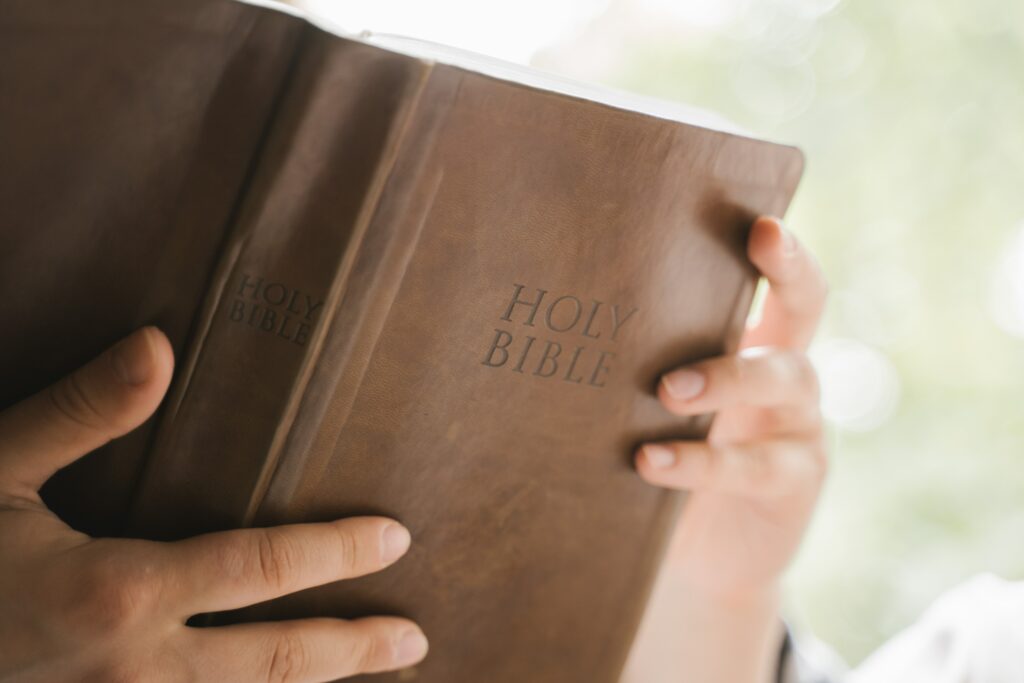 Music is a huge part of how we express our faith and belief in God. From hymns to contemporary work, there is no shortage of music to help us connect to our faith. The Bible itself mentions this form of worship quite often.
As a Contemporary Christian Musician, Brian Overton is passionate about channeling his faith into the music he makes. Today he shares more Bible verses about music.
Exodus 15:1
Then Moses and the Israelites sang this song to the LORD: "I will sing to the LORD, for he is highly exalted. Both horse and driver he has hurled into the sea.
Psalms 105:2
Sing to him, sing praise to him; tell of all his wonderful acts.
Psalms 150:3-5
Praise him with the sounding of the trumpet, praise him with the harp and lyre,
praise him with timbrel and dancing, praise him with the strings and pipe,
praise him with the clash of cymbals, praise him with resounding cymbals.
Colossians 3:16
Let the message of Christ dwell among you richly as you teach and admonish one another with all wisdom through psalms, hymns, and songs from the Spirit, singing to God with gratitude in your hearts.
2 Chronicles 5:13
​​The trumpeters and musicians joined in unison to give praise and thanks to the LORD. Accompanied by trumpets, cymbals, and other instruments, the singers raised their voices in praise to the LORD and sang: "He is good; his love endures forever." Then the temple of the LORD was filled with the cloud
Psalms 40:3
He put a new song in my mouth, a hymn of praise to our God. Many will see and fear the LORD and put their trust in him.