Giving glory to God through music.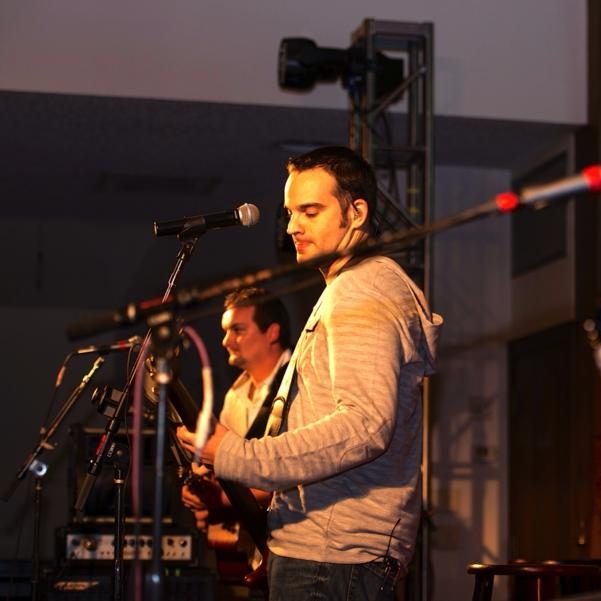 Completely immersed in contemporary Christian music, Brian Overton has loved worship-focused music all of his life. Even as a child, Brian experienced a deep connection with music that glorifies God. He knew early on that he wanted to create music of his own — music with a direct purpose. That purpose, naturally, has and always will be centered around praising God and helping others feel more connected to Christ.
A musician inside and out, creating music is a core part of Brian Overton's identity — and his Christian faith. Over the years, he has collaborated with tons of talented believers, including Paul Colman (formerly of Australian Christian rock band, the Newsboys), StorySide B and Brian's own band: His Word. As the Lead Singer and Bassist of His Word, Brian performs at many events at Christian churches and summer camps in the local area. He has proudly penned numerous tracks for His Word, claiming co-writer credits on most of the tracks off of the band's debut album, Silent, Bold and True.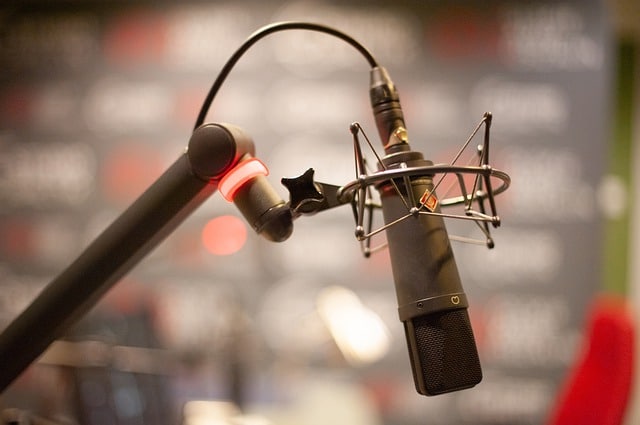 Involved in all aspects of the musical process, Brian Overton takes complete creative control over most of his projects. This is thanks to his own in-house music studio, Green Room Studio. Overseeing everything from the writing, recording, arrangement and even mastering of the music, Brian takes creative direction into his own hands. Both in his independent and collaborative Christian music projects, the versatile worship musician most often contributes his vocal and bass electric guitar talents. He looks forward to creating more music to be released through Green Room Studio — stay tuned!