If you go to church, you will know that being of service to others is a major Christian value. Volunteering in any area is an amazing way to give back to your local community and the world on a larger scale. Volunteers also play a huge part in church life, and there are roles to suit anyone with whatever skills they have. There are so many great reasons to volunteer at your church.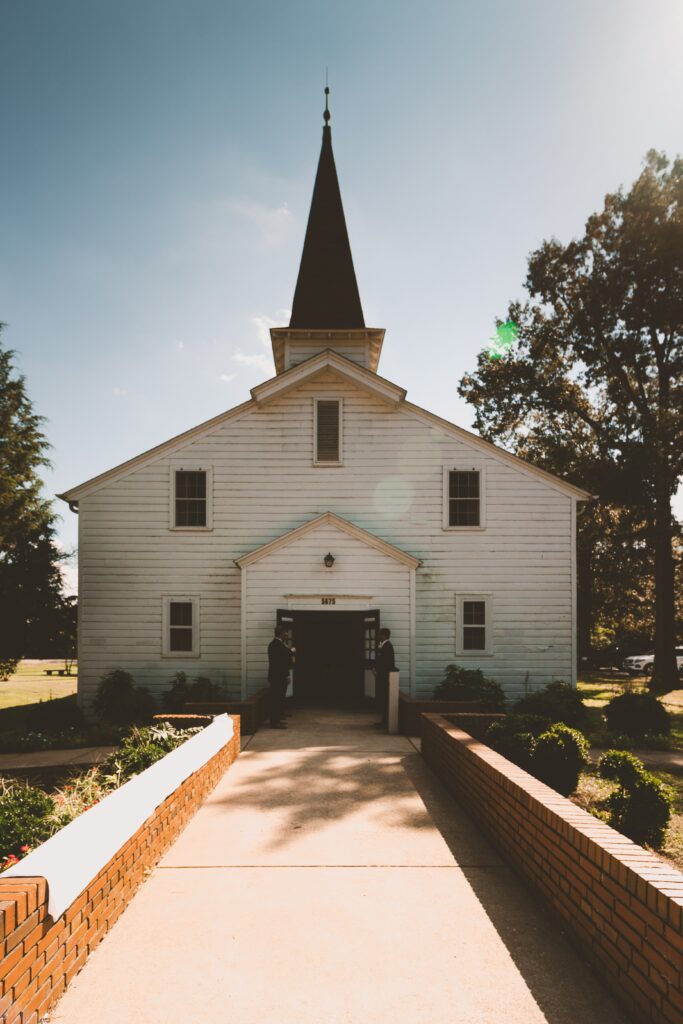 Brian Overton currently stands as co-worship leader as St. Anne of Grace Episcopal Church and spreads his love of worship as the lead vocalist and bassist of contemporary Christian rock band, His Word. Being active in the church community is particularly important to Brian. Today he shares the top benefits of volunteering at church.
Church volunteers get to use their God-given skills to benefit the community. Everyone has their own unique talents. With so many volunteer roles, everyone who wants to volunteer can find something to suit them. This way, you can develop your skills as well as serve those around you. 
Spending more time at church as part of your volunteer work will give you a much deeper dive into church life. Getting more involved at church will help you focus on spiritual development as well.
As a volunteer, you will surely meet so many new and interesting people that you might not have met otherwise. Since it's at church, spending time with like-minded people will strengthen connections within the community. 
Because people will be counting on you as a volunteer, you will develop a deeper sense of responsibility to your community. This helps you prioritise the aspects of your life that truly matter.