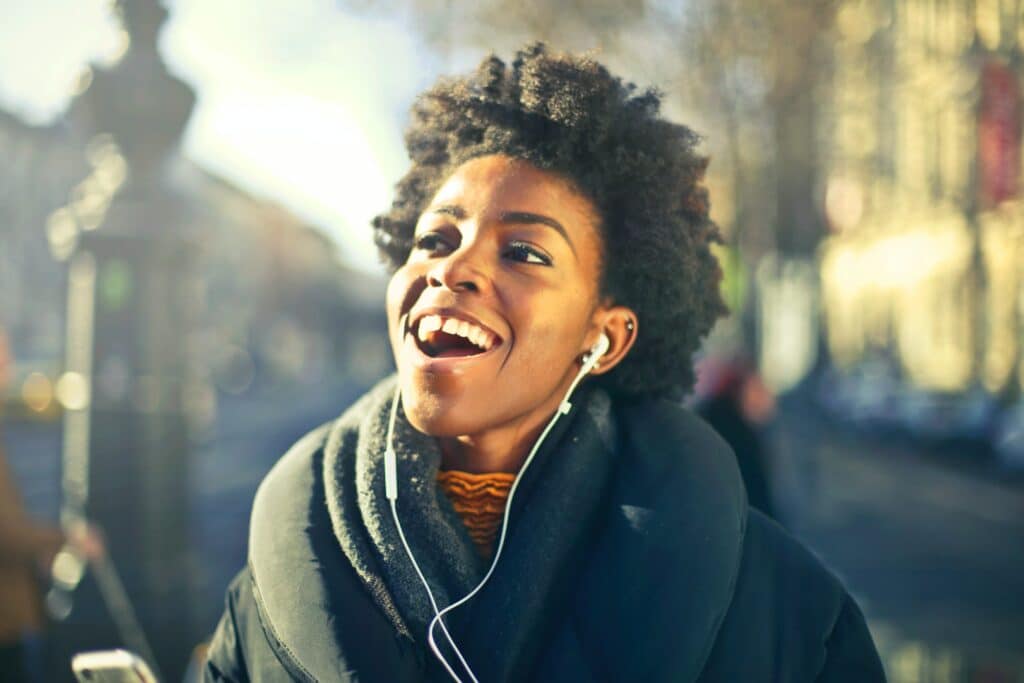 Are you looking for some new music to listen to that expresses your faith in God? There are so many incredibly talented Christian artists from all over the world with a powerful ability to channel their faith into their artistry. In a time of great uncertainty in the world, turning to music and faith can help us focus on what is important in life.
Brain Overton is a Christian Contemporary Musician and Co-Worship Leader. He is a founding member of the worship music project, His Word, a contemporary Christian rock band from Seminole. Brian has his finger on the pulse of all things related to Christian Contemporary Music. Today, he is honored to share the top 3 trending Christian artists for 2022.
Blessing Offor. If you haven't had the pleasure of hearing Blessing Offor's voice yet, go check out his new album, Brighter Days. His music dives deep into the feeling of hope and finding joy despite going through painful and challenging circumstances. 
Brooke Ligertwood (also Brooke Fraser). Her latest single, Honey In The Rock, a collab with fellow musician Brandon Lake, touches on God's presence in nature and the healing power of surrender. Ligertwood's folk-pop stylings are sure to soothe your soul.
Kathy Nichole. If you are searching for some country-pop anthems, look no further than Nichole's latest EP. Many of her lyrics come from prayer journals she wrote during the pandemic. Her music expresses the healing nature of God and how faith changed her life.