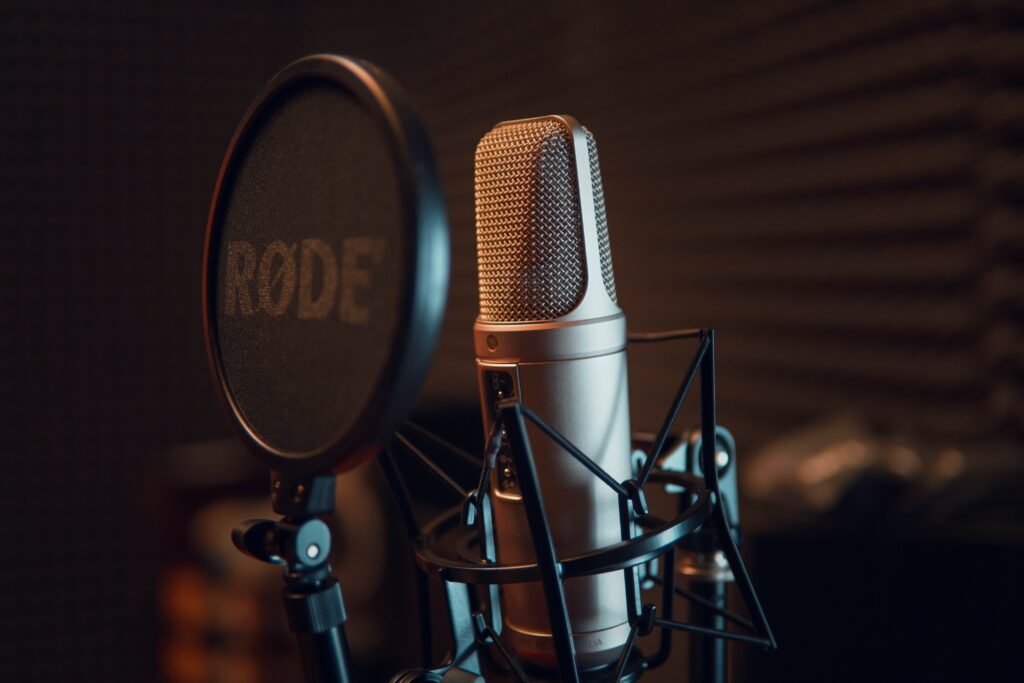 The new year is here, and if you want to spice up your Spotify Wrapped by the end of the year, odds are you're looking for some new artists to listen to. There are so many amazing Christian contemporary artists coming out with new music all the time.
Brian Overton has loved worship music all his life. Today he is a Christian Contemporary Musician and founding member of the worship music project, His Word. He releases music independently from his in-house studio, Green Room Studio. Today, he will share some new Christian music that you should check out in 2023.
As a self-described 'unapologetic Christian, Danny Copeland strives to give people hope and trust in Jesus by expressing his faith in his music. Check out his new single "Mighty One".
Seth & Nirva, a husband and wife music duo from Nashville, has been making music together since 2013. Soothe your soul with their melodic voices in their new single "Armor".
Born and raised in Chicago, Jacquelyn Owens got her start in music from a young age when she sang in her church choir. Today, the singer/songwriter brings hope to people through faith and music. Check out her latest single "Kingdom".
Worship leader and songwriter Tiffany Hudson and high-energy recording artist Tauren Wells come together in their 2022 track "Afraid With You".
A Nashville-based singer/songwriter/musician, Thomas Austin combines faith with classic and soothing acoustic sounds. Listen to his latest release "Big Things From Far Away".