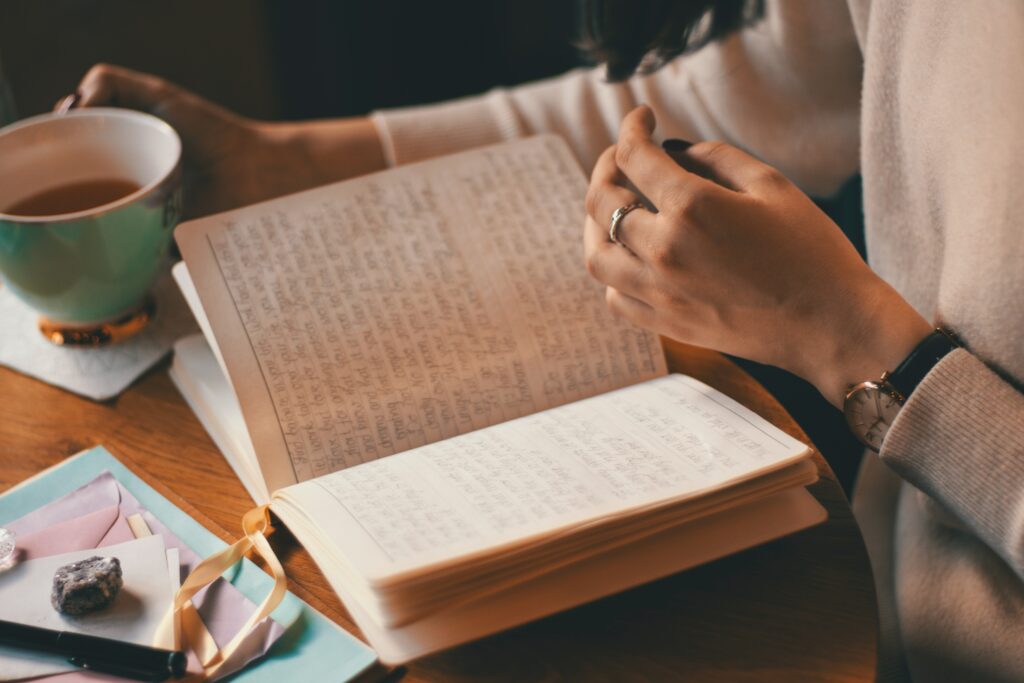 The morning is a very powerful time that can set the tone for our entire day – for better or worse. Crafting an ideal morning routine can help you in so many areas of your life, but getting that routine started can be difficult. Anywhere from 40-90% of our behavior is habitual, meaning our brains like it when we repeat a lot of the same things every day. If you are looking to connect more with God and your faith, then your morning routine is a great way to do that every day.
As someone deeply connected to his faith, Brian Overton is an active member and Co-Worship Leader at St. Anne of Grace Episcopal Church. Today he shares some ideas to add to your morning routines.
Get up and move. Incorporating some movement into your morning routine is a great way to focus your mind. You don't have to do a full-on workout routine (unless you really want to) – you can simply go on a short walk or try some yoga.
Start your day with prayer and gratitude. One of the best ways to feel closer to God is by talking to Him directly! Prayer is an essential part of Christian life, so set the tone for your day by praying and thanking God for all that you have.
Read the Bible for ten to fifteen minutes each morning. Not only does it help you focus on God's word, but reading every morning is really great for your mental health as well.
Set aside a few minutes to journal. Focus on a passage from the Bible and write down your thoughts and how it is applicable to your life.