As a Christian, it is important to connect to faith and make time for the Lord. In our modern lives, it can be really difficult to do that sometimes. Between work, hobbies, taking care of children if you have them, maintaining our homes, and spending time with loved ones, there is a lot on people's plates. Many of us feel like we don't have the time, but it is crucial that we create the time in our lives to connect with God.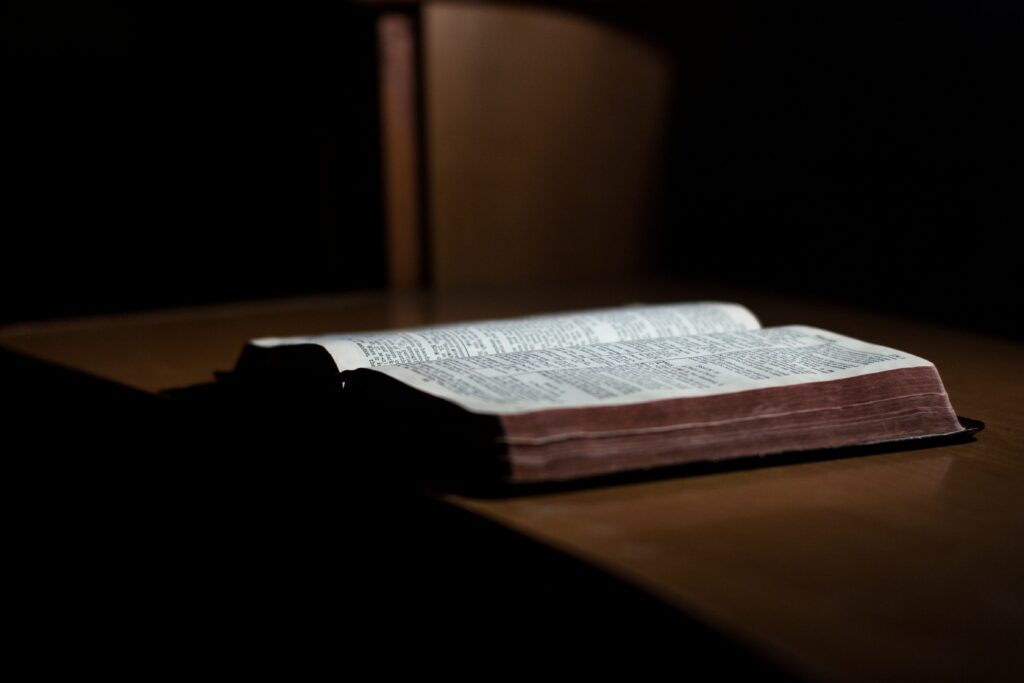 Brian Overton is a Christian Contemporary Musician and Co-Worship leader at St. Anne of Grace Episcopal Church. He also a proud founded member of the worship music project and contemporary Christian rock band, His Word. Today he shares simple ways to make time for God every day:
Focus on small, quality chunks of time you can spend connecting with the Lord. Be consistent with it, even if it is only five to ten minutes each day.
Try different things to help you find your flow. You could try Bible journaling, listening to podcast that are Bible-related while you do chores, listening to the Bible instead of reading it, etc.
Listen to worship music on your commute. Most people listen to music or the radio in the car anyways. Why not use it as time to connect with God? Listen to different genres and musicians until you find ones that speak to you. 
Prioritise God over mindless scrolling on social media or other distractions.
Buy a pocket sized Bible that you can take with you everywhere (or download the audiobook on your phone to listen while you're out).
Write Bible versus on sticky notes and put them places you will see them, like on your bathroom mirror.