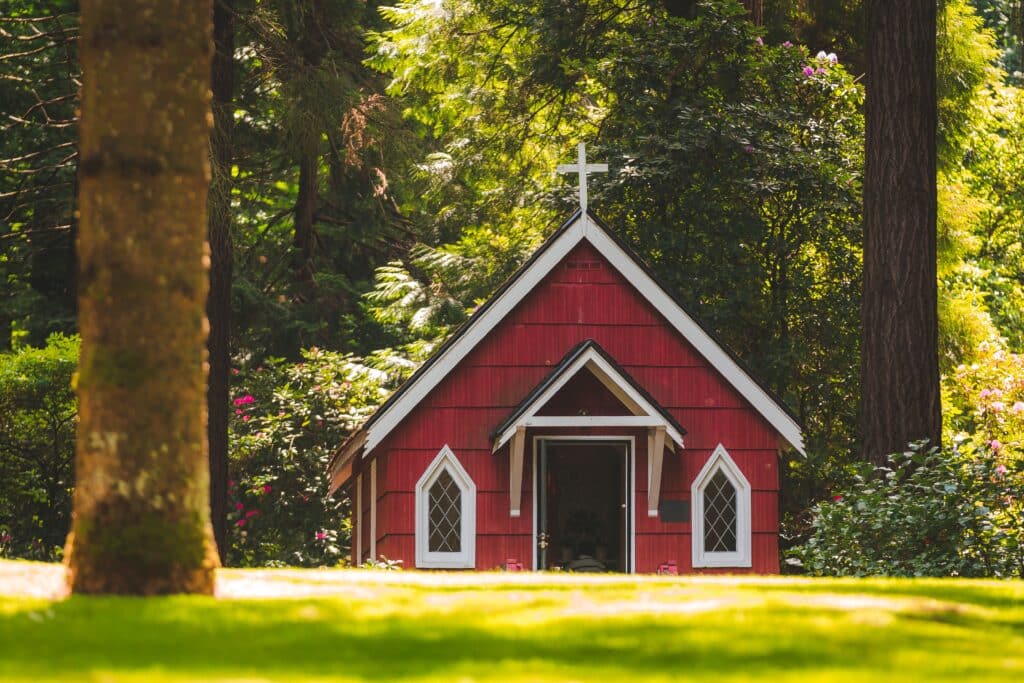 One of the best things about being part of a church community is seeing the selfless service of its members. It's in the shared moments of giving and receiving that we truly see the beauty of Christ's teachings come to life. However, finding committed volunteers to serve can be a challenge for many church leaders.
Here are four proven tips to boost volunteer engagement and commitment:
Preach about serving
Our calling to serve is deeply rooted in scripture.
Regularly reminding your congregation about the importance of service can inspire people to take action! Consider incorporating biblical examples of selflessness and service into your sermons, emphasizing the joy and fulfillment that come from giving without expecting anything in return.
Be clear about volunteer roles
People could be put off if you aren't clear about what you are looking for. Instead of a generic "we need volunteers", try something more specific.
Here are some things to include in your volunteer callout:
How many volunteers are needed
The specific roles available
A clear volunteer schedule
The location, dates, and times
By setting clear expectations, potential volunteers can think about where they fit best and how they can contribute meaningfully.
Use word of mouth
One of the most effective ways to recruit volunteers is through personal connections.
Encourage your current volunteers and church members to talk about their experiences and invite others to join. People are usually more willing to volunteer if they can bring a friend along.
Building a sense of community around service can be infectious, making others want to be part of something bigger.
Make it easy
People can lose interest if the sign-up process is too long or complicated.
Keep a sign-up sheet at the ready, along with a detailed list of available roles. When someone expresses interest, respond to them quickly.
Consider setting up a Facebook group or email list specifically for your volunteer group. This will help keep everyone connected and foster community.
Additionally, you can offer "trial runs" for potential volunteers. This way, they can give it a shot before committing long-term.