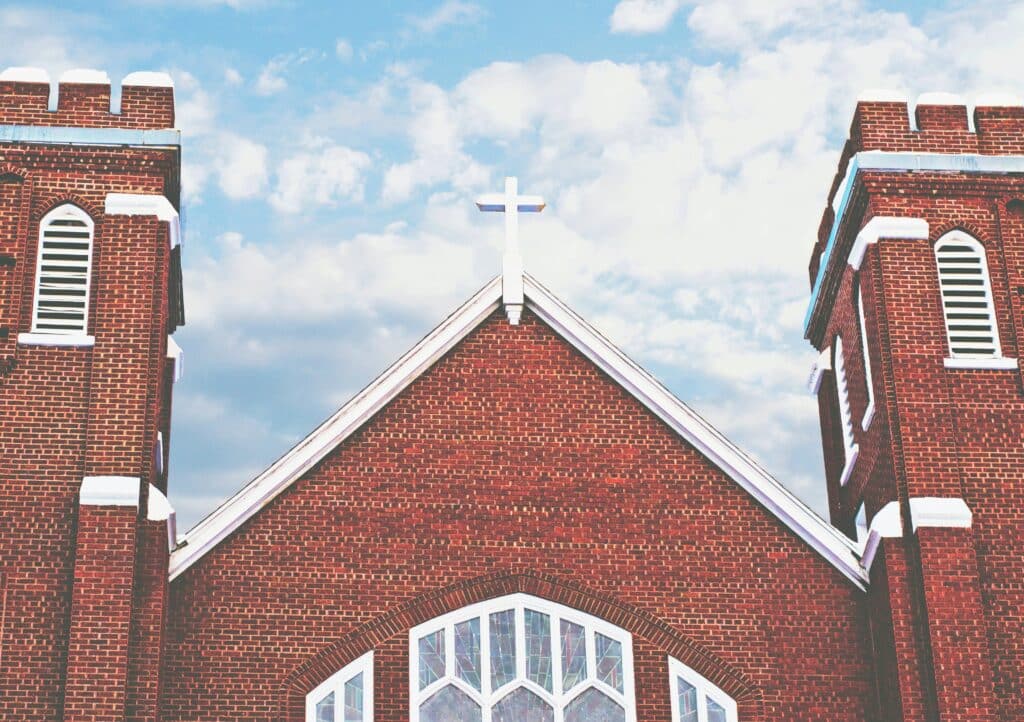 Attention fellow church leaders! Have you ever found yourself wondering how to effectively recruit volunteers for various church activities?
Whether it's for the Sunday school, choir, or a special event, getting people involved in church volunteer opportunities is a huge part of a vibrant church community.
Today, I want to share with you a few ways to advertise for church volunteers. That way, you can ensure that everyone who wishes to serve finds a great fit.
Church Volunteer Recruiting Ideas
1. Posting Flyers
Old-fashioned? Maybe. Effective? Absolutely!
Posting flyers around your local church and community centers can catch the eye of potential volunteers. Whether it's for a time volunteer at a church service or helping out in small groups, flyers can provide essential information at a glance.
Make sure flyers are visually appealing and clearly state:
What the volunteer program is about

Who to contact

Why it's a meaningful way to contribute
2. Use Social Media
In today's digital age, social media is a powerful tool to recruit volunteers. Platforms like Facebook, Instagram, and Twitter don't just boost your church volunteer recruitment. They also help in building relationships with church members and the wider community.
Share engaging posts about:
Different church volunteer opportunities

The experiences of current volunteers

The impact of their work.
Remember, a picture is worth a thousand words, so let those volunteer smiles shine through your posts!
3. Start a Church Email Newsletter
Communication is key! Starting a church email newsletter can be an excellent way to keep church members updated on upcoming volunteer needs. Regular updates about what's happening in different church areas, such as the Sunday school or youth group, can prompt members who are interested in serving but unsure how to get involved. Make these newsletters friendly and inclusive, just like our church community.
4. Host a Volunteer Night
Nothing beats face-to-face interaction. Hosting a special event or a volunteer night gives you the chance to meet and greet potential volunteers. It's a fantastic way to introduce the various roles, answer questions, and let people see where they might fit best. These gatherings are not just about volunteer recruiting ideas; they're about fostering a sense of belonging and commitment.