Some Christians debate whether or not listening to Christian or gospel singers is a healthy or improper way of showing your devotion. Either way, today we're discussing a few ideas of how you can translate the faithful music you listen to into more intentional ways of speaking with God.
1. Reflect on the Message of the Song
One of the best ways we can grow as people and grow our faith is by reflection. Ask yourself why you like the song you're listening to and how it can help you grow as a Christian or person of faith. Make it an opportunity to talk to God and tell Him what you thought of the song and how it has grown your relationship with Him.
2. Talk to Someone About the Song
It might be nice to share the song you were listening to with someone else of the same faith. Maybe they can provide you a different perspective, and both of you can discuss how it strengthens your connection to your religions.
3. Connect to Other Listeners Online
One of the great aspects of the Internet is that it holds the opportunity to bring people together. You might be able to connect with other listeners of the same song online, depending on which streaming platform you're using. This could be a great opportunity to connect with others in your area and see if they'd be interested in attending a live faith-based event with you!
Listening to Christian contemporary music can be a great way to strengthen your bond to your faith, and can be used as a tool to introduce others to God or rekindle aspects of your faith that may have been lacking before.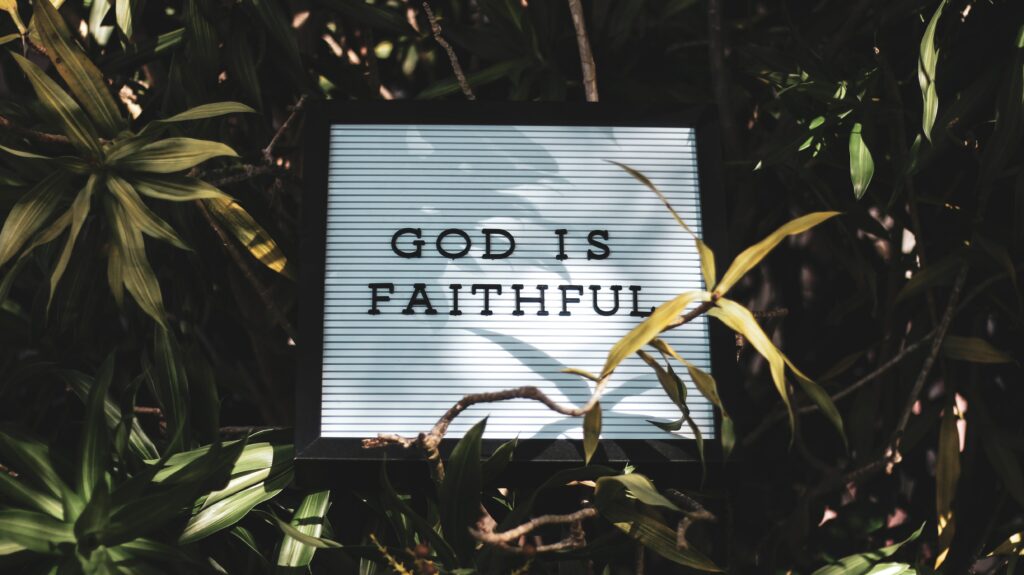 For more writings about Christian contemporary music, follow Brian Overton on Twitter.