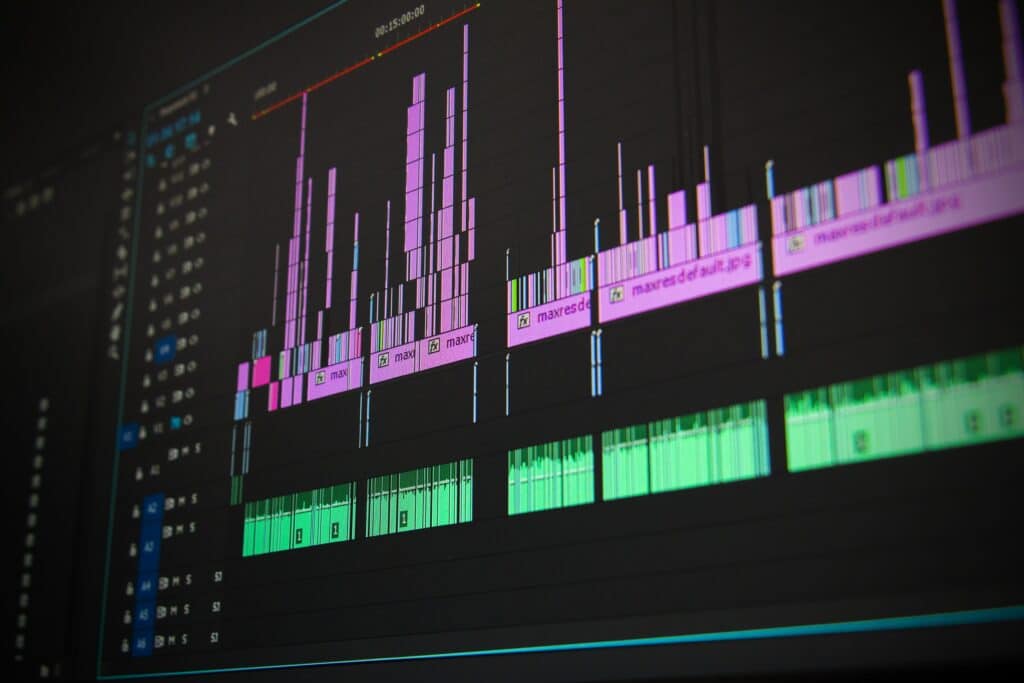 If you have a passion for music, it has never been easier to start producing it yourself at home. There is no need to hire an expensive studio or have a record deal anymore. Taking a DIY approach to music production has its benefits, but it can be confusing to know where to start if you are a beginner with no experience.
As a contemporary Christian musician, Brian Overton releases his music in his own in-house studio. Today he shares his 9 tips for producing music at home.
If recording live music, take some steps to soundproof the room as much as possible. This includes adding soft furnishings to the room or even adding some acoustic panels.
Begin with the end in mind. When you are putting a piece of music together, think about how you want people to feel when they listen to it. Right these out on a list to keep you on track, and don't include sounds that don't fit with that feeling.
Switch off distractions. When doing anything creative, it is important to try and get into a good workflow. Especially when working from home, it can be easy to get distracted by things going on around you, so try to eliminate these as much as possible.
Get creative. Don't be afraid to experiment and try new things! If you want to try a new technique, you can make a sample track. Even if it doesn't turn into a whole song, you can save the file and reference it later
Don't try to sound like anyone else. It is perfectly fine to take inspiration from others or try to incorporate others' techniques into your work – but remember to make it your own! Let your unique voice shine through.
Don't go crazy with the effects. A lot of beginners are tempted to use all of the effects they have available to them in their digital software, but less is usually better.
You don't need to buy the most expensive equipment. You will have to spend some money to get set up, but remember that even the best equipment available will not automatically make you good at producing music. Your skill matters much more than the type of equipment you use. Just get the basics to begin.
Ask other people for feedback. It can be really nerve-wracking to show your creation to the world, but it is important to get it out there so you can improve your skills. 
Collaborate with others. Do you know anyone in your life who loves to make music? Putting two heads together to work on a creative project can spark all kinds of new and interesting ideas.