As a Christian musician and co-worship leader, I know firsthand the power of worship songs to connect us to God and inspire us to live out our faith. Writing powerful worship songs can be a challenging and rewarding experience, and I am excited to share some tips to help you write your next worship song.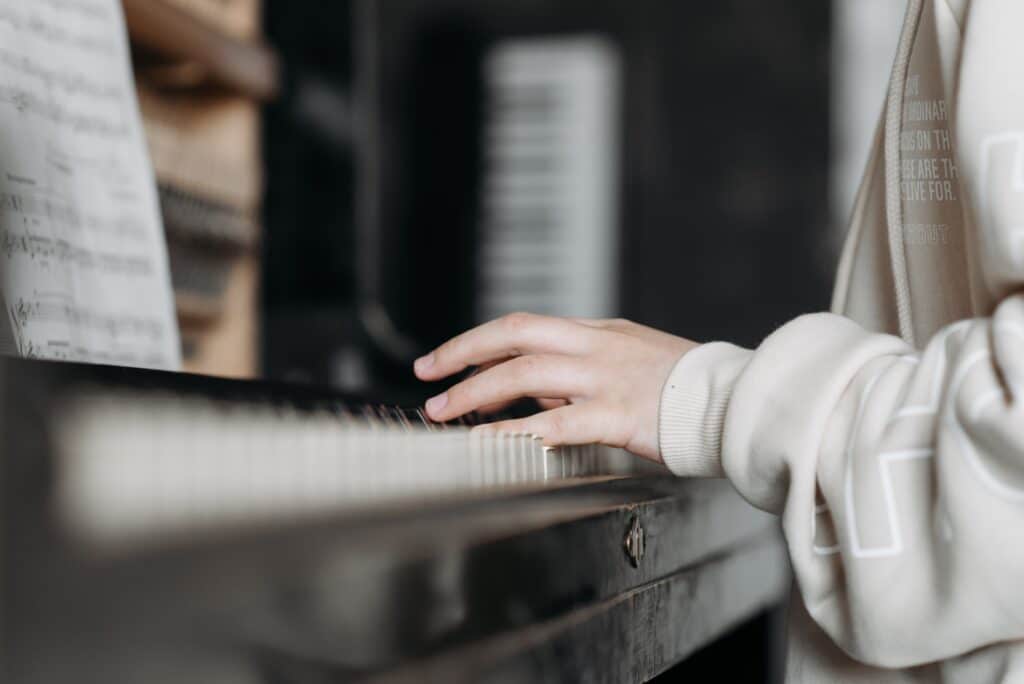 How To Write Worship Music
Start with Scripture
One of the best ways to start writing a worship song is by reading Scripture. Scripture is full of inspiration and powerful imagery that can help you craft a meaningful and impactful song. Look for passages that speak to you or reflect the message you want to convey in your song.
Write from the Heart
Worship songs are all about connecting with God and expressing our love and devotion to Him. When you write a worship song, write from your heart and your personal experiences. Share your struggles, your joys, and your triumphs. Writing from the heart will not only make your song more authentic, but it will also help others connect with your message.
Keep it Simple
Worship songs are meant to be sung by congregations, so it's important to keep them simple and easy to sing. Use simple melodies and chord progressions, and keep the lyrics easy to remember. You want your song to be memorable and easy to sing along to so that others can join in and worship with you.
Focus on the Message
The message of your worship song is the most important thing. Make sure your lyrics convey a clear and powerful message that connects with your audience. Focus on the theme of your song and make sure that every word supports that theme.
Collaborate with Others
Collaborating with others can be a great way to write a powerful worship song. Working with other Christian musicians and worship leaders can bring fresh ideas and perspectives to your writing process. Don't be afraid to share your ideas and work with others to create something truly special.
Conclusion: Music & Worship
In conclusion, writing powerful worship songs can be a challenging and rewarding experience. By starting with Scripture, writing from the heart, keeping it simple, focusing on the message, and collaborating with others, you can write a worship song that inspires and connects with others. I hope these tips will help you on your journey of writing powerful worship songs. May God bless you and your music!
Brian Overton is a devoted Christian, a co-worship leader at St. Anne of Grace Episcopal Church, and a Christian contemporary musician with a passion for writing and composing worship songs.