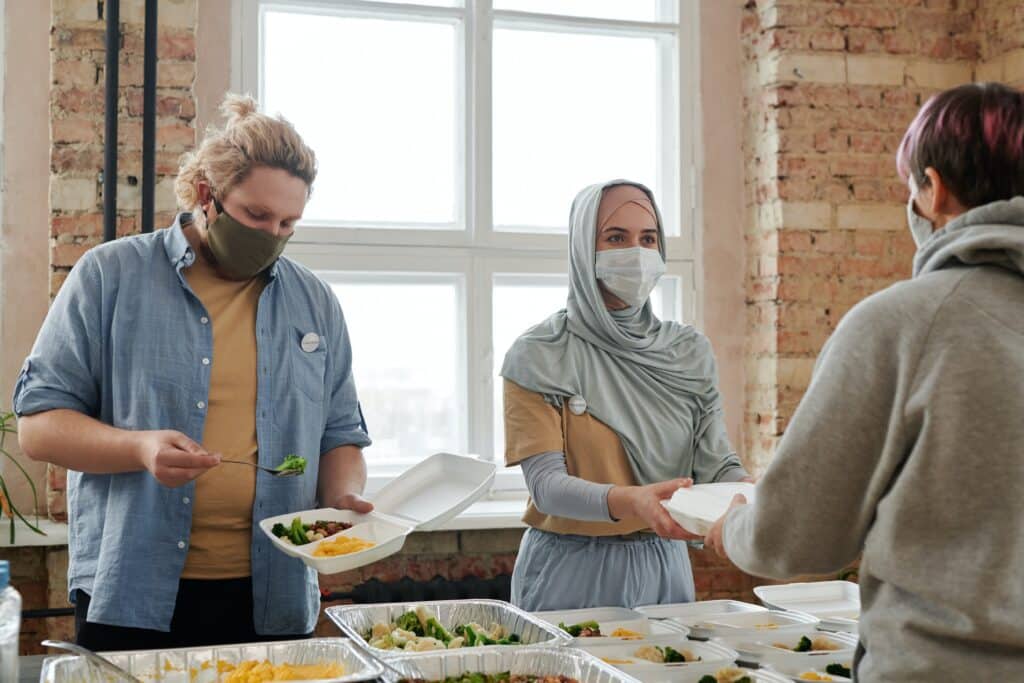 Today, I am excited to share with you the powerful spiritual benefits that arise from the act of volunteering. As Christians, serving others not only enriches the lives of others but also nourishes our own souls in ways beyond measure. Let's explore how embracing the joy of volunteering can uplift our spirits and deepen our connection with God.
Volunteering: 5 Benefits
1. Find A Sense of Purpose
Volunteering empowers us to make a tangible difference in the world around us. When we extend our hands to help others, we experience a profound sense of purpose. This purpose ignites our faith, reminding us that we are part of a greater plan.
2. Cultivate Gratitude
Through volunteering, we're reminded of the countless blessings we have received. This realization fosters a heart of gratitude, shaping our perspective and allowing us to appreciate the simple joys of life. Gratitude becomes a cornerstone of our faith, fueling our spiritual journey.
3. Connect With God
Engaging in acts of service draws us into a deeper relationship with God. As we serve, we mirror Christ's example of humility and compassion. This intentional choice to follow His path allows us to experience His presence more intimately and understand His heart for His children.
4. Strengthen Community Bonds
Volunteering is a great way to foster social ties within our communities. As we come together to serve, we build bonds that transcend differences. Our shared purpose fosters a sense of belonging, demonstrating the power of love to bridge gaps and heal wounds.
5. Cultivate Empathy and Compassion
Stepping into the lives of those we serve nurtures empathy within us. We learn to see the world through others' eyes, allowing our hearts to be moved by their experiences. This empathy allows us to better understand those around us and live with compassion.